When my kids were little I would sometimes have them record themselves while they were reading so they could play it back and listen to themselves. I wanted them to hear how they pronounced their words, their inflection, and so they could learn to read out loud properly. There are so many times we need to read aloud in front of other people and this should be a pleasant experience for the listeners. I know I have listened to adults read out loud that could benefit from hearing themselves. We recently received

Forbrain

from Sound From Life LTD that can make hearing yourself easier than using a recording and replaying it.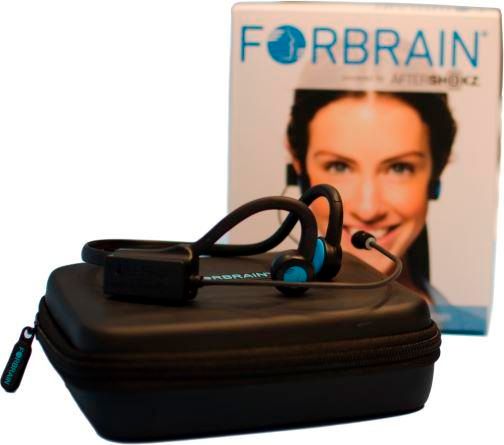 Forbrain is a headset that uses your voice to boost your brain. It actually gives your nervous system a sensory workout. Your voice is transmitted through bone conduction by using the audio-vocal loop. The Bone Conduction Transducers sits on the temporal bone right in front of your ears. The high-quality microphone picks up your voice and it travels through the Dynamic Filter before reaching the transducers. The Forbrain comes with the headset, charging cable, exercise booklet, extra microphone covers, and a nice sturdy case.
This headset can be used for anyone ages 4 and up. It can help with pronunciation and speech difficulties, lack of confidence, voice quality, rhythm difficulties, or singing out of tune. By using this product for just a few minutes each day it can help with concentration and memory.
We have been using our Forbrain headset a couple of different ways. Alaina (age 12) has been using it while working on her memory verses for Sunday school. I think it helps her remember them a little better and it has really improved the way she recites them. She has been paying attention to how she says them and making sure she pronounces every word correctly. The other girls (age 15 & 16) have been using them while they practice the piano. Not the whole time, but they have a few songs they like to sing while they practice them and it has really helped them to hear how they sound while they are singing. Of course, I also had to try them out. My kids think spelling words are fun and we continue to work on spelling words until they graduate high school. I have been using the headset when I give them their spelling words.
The Homeschool Review Crew has reviewed this product before and I thought it was something we didn't really need, but I was wrong. I am glad that I opted to review them this time around. Although we don't have any major speech or attention difficulties it is the little things we pay attention to in life that can go a long way and could make the biggest differences in some areas of our lives. I think being able to speak and read out loud correctly is one of those things we need to be able to do well in life. I think my adult son could benefit from these also. He is a great speaker and loves to speak in front of people, but he tends to get excited and talks faster and then he begins to mumble. The next time he comes home for a visit I will have him try them.
This product is also recommended for people with ADD, ADHD, or other sensory issues. Crew members tried Forbrain with their children of different ages and learning abilities so make sure you read their reviews also.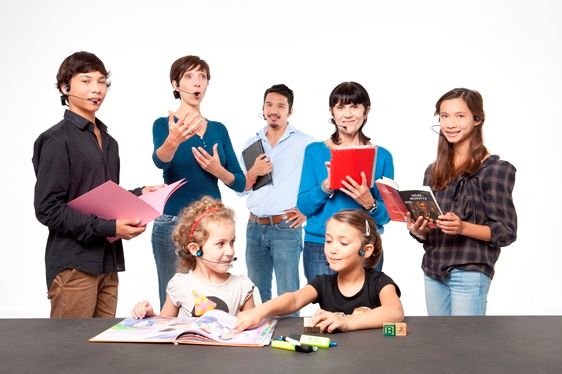 Social Media
Facebook
Twitter
LinkedIn