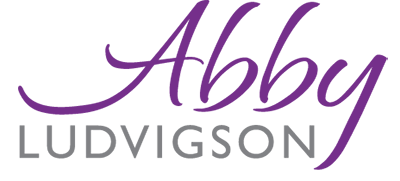 There are so many things I have taught my kids that I wish I had known when I was a teen. Things not only about becoming an adult but how to live it to the fullest and remain pure until they get married.

Abby Ludvigson

is a young woman that wants to help teens know the purpose and practice of purity in her course

Sex by Design

.
This curriculum is designed for teen girls and boys. This course comes with a series of films, a Parent Guidebook, and a Teen Guidebook. It includes seven segments and teaches God's plan for our sex lives. This is not a sex education program, but it teaches sexual purity. The course is taught by Abby Ludvigson and she presents the information on the films. She is a single woman in her 30s that has decided to save her sex life for her future husband and knows what she is talking about when she encourages teens to remain virgins.
Plan Ahead: Living Pure in a Sex-Saturated Culture
Counting the Cost: Every Decision Has a Price Tag
Dating: Doing Relationships God's Way
Sex: God's Purpose and Plan
Modesty: God Cares What I Wear
Pornography: Its Deception and Steps to Get Out or Stay Out
Secondary Virginity: Running Back to God
The Teen Guidebook is a 112-page softcover book has two sections. The first part of the book has a section for each video segment and the second half of the book has a bible study to go along with each video segment. Each chapter starts with a note from Abby, an outline of the film segment, scripture verses, some truth statements, a follow-up section to discuss the topic, and a section to personalize and apply it to their own lives.
The Parent Guidebook is a 165-page softcover book that is set up just like the Student Guidebook except it contains more. Not only does it have the film outline it also contains the full film script. The follow-up section also contains notes on how these questions should be answered with your teens. Some have answers, but others just offer a note of encouragement to help the parent know how to discuss the questions with their teens.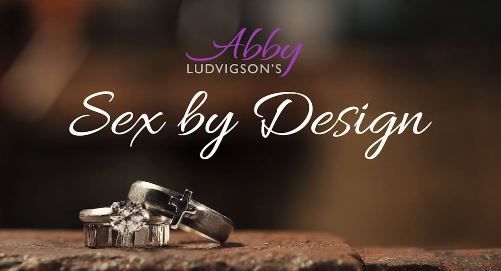 I have been going through this course with my 12, 15, & 16-year-old daughters. We watched the video segment together and then discussed what we watched and went through the study guide together. I have already discussed these topics with my girls, but Abby has a way of speaking to teens. I love that she has remained pure and can tell these kids what it is really like to stay that way into their adult lives when most of us can't share that side of the story with our teens. She shares statistics, facts, and bible scriptures to make her point to persuade young people to remain a virgin despite what our culture teaches us. There are books suggested for further reading and the teens are encouraged to make lists about and for their future spouse, to build their own convictions and to discuss these topics with their parents to help hold them accountable.
My girls and I have really enjoyed going through this course together. It has opened up some things we could discuss that I hadn't thought about talking about with them, and we have had a few laughs. This is a great course to use with your teens even if you have talked to them about sexual purity and God's plan for our lives in this area there is information to learn from it. If you haven't had these discussions with your teens this is a great way to start. Abby does an excellent job talking in front of the groups and she doesn't discuss anything inappropriate.
Social Media
Abby Ludvigson
Sex by Design
Facebook