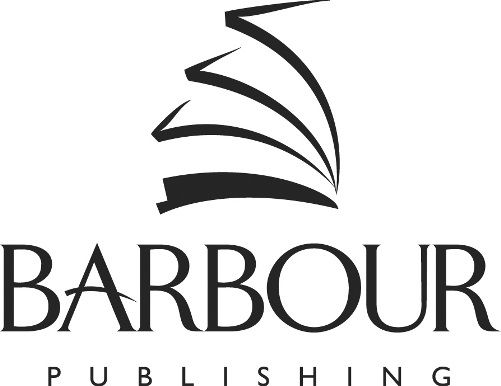 I still read out loud to my family every evening and historical fiction is we read the most of. Our newest historical fiction is
Imagine...The Great Flood by Matt Koceich
from
Barbour Publishing
.
Imagine...The Great Flood is a 110-page softcover chapter book recommended for children ages 8-12. This is the first book in the Imagine series with Imagine...
The Ten Plagues
coming out in March of 2018. The Imagine series lets kids imagine what it would be like to experience biblical stories.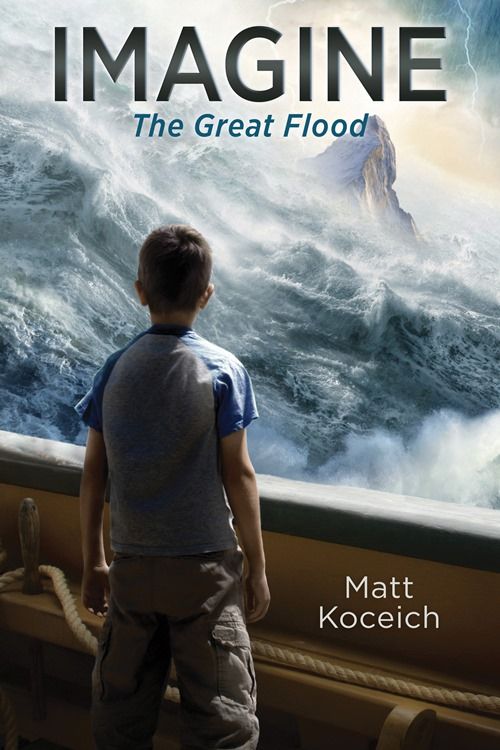 When we read adventure stories out of the bible it is fun to imagine if you were there. To experience the flood would not be something we would want to actually experience but it is amazing to think about it. The power of water is incredible! That is just where we find ten-year-old Corey in
Imagine...The Great Flood
. Corey isn't very happy about their move from Texas to Florida. He is worried about things any ten-year-old boy moving to a new house and school worries about. He discusses some of his fears with his mother and after talking with her he realizes he needs to trust God in this move. While a thunderstorm is brewing Corey runs into the woods to bring back the dog when he trips and hits his head sending him back to Ancient Mesopotamia and the great flood. After experiencing the waters rising from the deeps and collecting animals we find Corey waking up in Florida. The dream Corey has about the flood while he is knocked out parallels the problems he is facing in his own life and he finally realizes that God loves him.
When we read historical fiction we know that there are going to be true facts mixed with someone else's imagination and I make sure my kids know the things may not be true. But usually, the facts are true with other assumed things added in. In The Great Flood book, there are details about the story of the flood that are not Biblically accurate. There is also a man that is like a wizard and a magic staff that helps bring the animals into the ark. With that being said we got to experience some adventures while reading about Corey. I read this book out loud to my kids and we got to see Corey meet Noah and the giants of the day along with some evil men.
When we read books about the Bible or people from the Bible we go back and read the biblical account together. This way I want to teach my kids to study the Bible for themselves so they will know what is true instead of believing anything they hear or read from someone else.
Matt Koceich is a public school teacher and lives in Texas with his wife and their four children. He has authored several books including
My Texas
which is an all in one social studies curriculum. It is a textbook/workbook all in one for students to learn about Texas from early Native American cultures to modern day living.