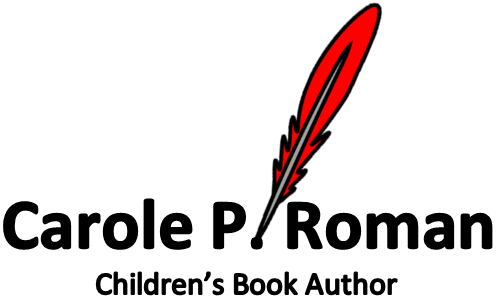 Reading can open up the world to our children. When your child can read and enjoys it they can take an adventure anywhere they want to go. My kids all like books no matter if they are reading or if I am reading out loud to them. Alaina is 12 and her reading level is above her age, but she still enjoys books with pictures sometimes. She is my only kid that still enjoys playing with toys at this age too. That is okay with me because they grow up way too fast.
One of Alaina's favorite authors is

Carole P. Roman

and she was so excited to get four new books from her. We received two books from the cultural series;

If You Were Me and Lived in....Elizabethan England

and

If You Were Me and Lived in....Renaissance Italy

. We also received

Oh Susannah: It's in the Bag

and

Oh Susannah: Things That Go Bump

.
Carole P. Roman is one of Alaina's favorite authors and even though the books she has from her are below her reading level she doesn't want to pass them along to anyone and still pulls them out occasionally to read again.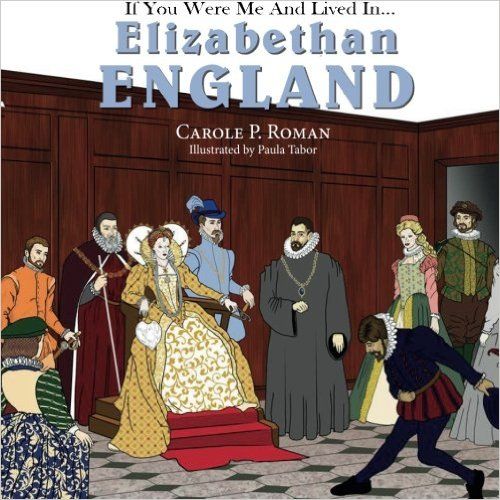 If You Were Me And Lived In .... Elizabethan England is a 41-page colorful book that starts with a depiction of London today and one of London is 1578. You get to read about what your name could have been, what the people ate, how they dressed, and so much more. In the back of the book, there is a glossary of terms used in the book and a list of important people from that time including their picture.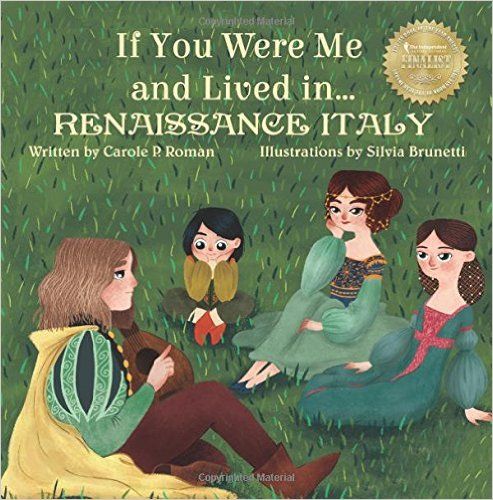 If You Were Me and Live In.. Renaissance Italy is 43 pages and is set up just like the Elizabethan England book. We see Florance today and in the 1400s, shopping in the marketplace and even sharing your plate with someone else.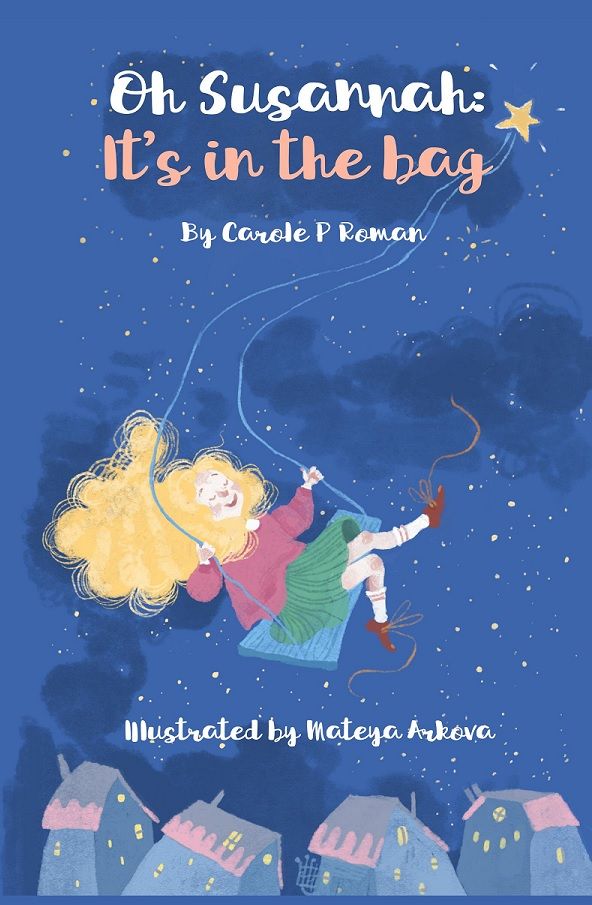 Oh Susannah: It's In The Bag is a new beginning chapter book with 34-pages and nine chapters. It is about a little girl named Susannah Maya Logan. In this book, Susannah starts her day off with homework trouble and it only gets worse from there. It shows how children can deal with their worries.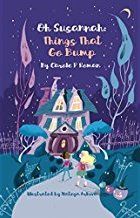 Oh Susannah: Things That Go Bump is 50 pages and 10 chapters. In this book, Susannah is worried about staying the night at her friend's house. She thinks it is scary! As Susannah goes through her day she realizes that other people have things they fear and they learn to overcome them.
Susan P. Roman has written over 50 children's books. Not only does she write about places around the world and Susannah, but she also writes about pirates and princesses. Carole has also co0authored other books for adults and she is one of the founders of a new magazine, Indie Author's Monthly.
Although these books are below Alaina's reading level she still really likes the If You Were Me and Lived in.... Series. She loves that in just a few minutes she can learn about how people used to live including their names, their housing, the customs, food, and how they worked and played. And the little kid that is still inside her loves the pictures.
Social Media
Facebook
Twitter
Pinterest
Good Reads