I always like to see what homeschooled children decide to do with their lives. Isaac Alongi was a homeschooled child that had a passion for photography and filmmaking. He just produced an independent movie with
Mapelle Films
called
Trust Fund
. The book
Love Was Near
is a great way to get more out of the movie and there is also a
Study Guide
available.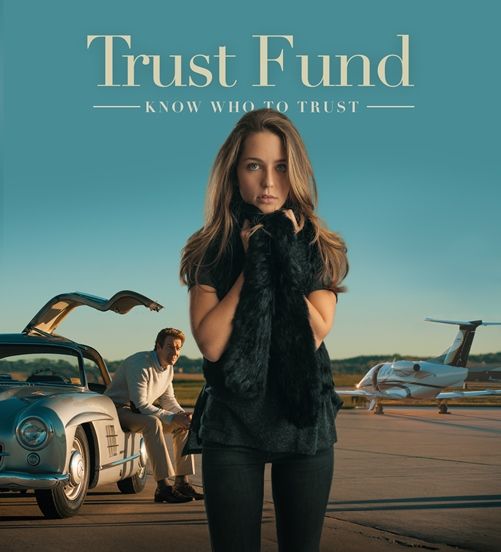 Trust Fund is about a young lady, named Reese, that enjoys the finer things in life and would rather follow her dream than work at a real job to earn them. She learns her dad is keeping a big secret from her and her sister, so she decides to take matters into her own hands. She falls in love with the wrong guy and moves to a different country to be with him. Once she hits rock bottom she decides to move back home. She learned the hard way what love is and who she can trust in her life.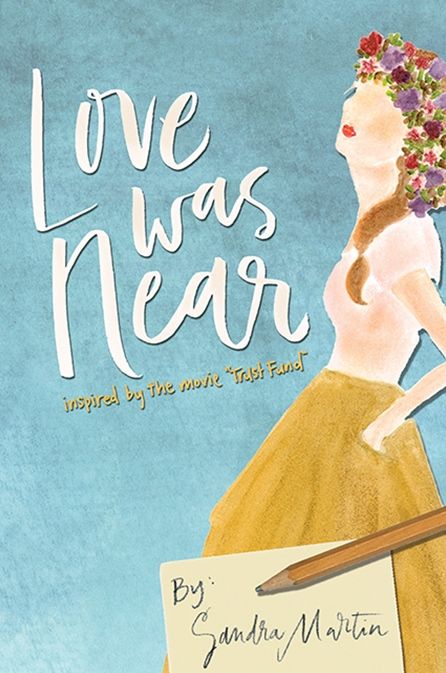 Love Was Near is a 225-page softcover book that was written as a companion to the movie. During the movie, Reese is always writing. This book is what she was writing and it contains things we need to be discussing with our daughters. Sandra Martin looked for someone else to write the book, but she couldn't find anyone so she decided she would give writing books a try because she wants us to question our own purpose and plan for our lives. There are three parts to the book with 28 chapters and some of the pages are consumable. She discusses lying, money, love, friends & feels.

The 12-page Study Guide makes a great addition to the movie and the book. It contains scripture and questions that make you think about the decisions that the people make in the movie. It looks at the character of some of the people and why they might feel the way they do.
Trust Fund has a story line like the prodigal son in the bible. Both Reese & the prodigal son just wanted to cater to themselves and have a good time. They thought the money was rightfully theirs to do with what they chose to. This movie shows us how easy it can be to trust the wrong people and to think the people that should love us are not taking our side. We watched this movie together and now my 16-year-old is reading the book. The book is helping her to look at what Reese was thinking when she made the decisions she did. Her thoughts can very easily be or become our own thoughts. We may not have the amount of money she had at her disposal, but the thought process is still the same.

This independent film is great family entertainment that is faith-based. It is refreshing to watch a movie without all the inappropriate language. Trust Fund is very high-quality work you would never know it was an independent film. We were all surprised at how well done it is.
@trustfundmovie