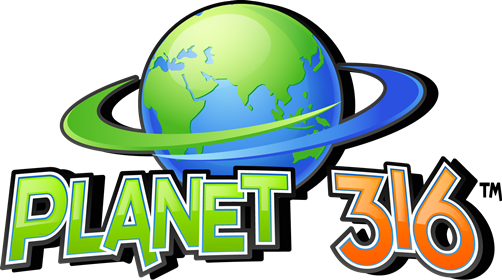 Alaina has been loving the

Daily Bible Jigsaw

app from

Planet 316

. She loves the puzzles and she knows since it is a review item I'll let her do it every morning before she starts school.
With Daily Bible Jigsaw you get a new jigsaw puzzle to complete every day. All the puzzles are beautiful pictures and once they are completed a bible verse is added to the puzzle. The app is free, but you may purchase coins to add to the experience.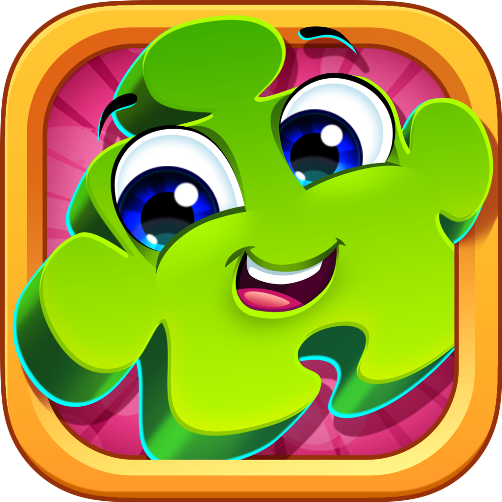 We downloaded the free app onto an iPhone 5 and we were given 500 coins so we could experience every aspect of the game. My original plan was to use this daily puzzle myself, but as soon as Alaina saw what it was she wanted it as well. Since the app is free we could both get the app, but realistically I knew she would have more time to play with the app than I would so I let her have the coins we received for our review.
The daily puzzle is free to complete each day and a puzzle piece is added to the calendar puzzle for each day you complete a puzzle. If you complete all the daily puzzles for the month you will see a bonus picture with a bible verse. If you miss a daily puzzle you can use your coins to access them. On the phone app, you use your finger to drag your piece to connect it with other pieces. If you want to rotate the puzzle piece you just tap on it and it will rotate a quarter of a turn with each tap. The purchased coins can be used for magnets that will automatically connect puzzle pieces together to make completing the puzzle faster. You can also use them to sweep all the puzzle pieces to the side of the screen, rotate all the pieces at once, or you can remove all the inside pieces out of the way at once until you have the border together.
You also have the option of racing against your friends or other people to see who finishes their puzzle in the shortest amount of time. If you choose to connect your app to Facebook you can share your completed picture with the bible verse on your wall. Alaina is not on facebook so she did not use either of those options with her app.
Planet 316 offers videos and games for computers and mobile devices. The Daily Bible Jigsaw game is available in

Google Play

for Android devices, in the

Apple App Store

for iOS devices, and on

Facebook Gameroom

or in a

web browser for Facebook

.
Completing puzzles are good for your brain and by using the Daily Bible Jigsaw it is a lot easier than getting out an actual puzzle. Plus you get a new puzzle every day & you can compete against your friends to see who is the fastest puzzler. Alaina has been loving this app because she loves puzzles and she loves cute little critters. I really like that there is a bible verse. Although she has her own devotions every day and we have family devotions every evening it has been nice to have one verse to think about during the day.
Social Media