This review is brought to you by Carole P. Roman and

Awaywegomedia.com

.
When my kids read books they really enjoy they like to look and see if that author has written anything else. When I mentioned to Alaina that there were books up for review from Carole P. Roman she ran right to her room and brought down a

pile of books

and a gallon baggie full of goodies that went them. It was all of the books she owns from Carole. In the baggie she had her passport and country flags from the other books she owns.
The Homeschool Review Crew members were offered four out of eight titles to review. This series takes a look at different civilizations throughout world history. They are written through the eyes of children and take a look at the occupations, food, clothing, people, and the recreation of that time. Each book contains a glossary, a list of famous people, pictures, and illustrations. They are all glossy soft-cover and are 8 1/2" X 8 1/2". Carole also has some

free worksheets and resources

to go along with some of the books. We received: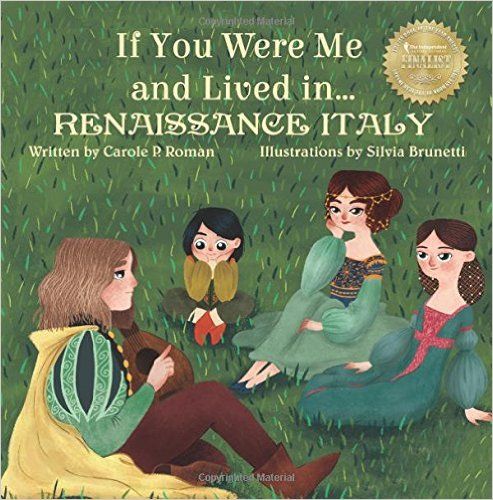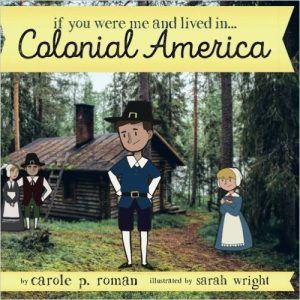 If You Were Me and Lived in...the Ancient China: The Han Dynasty

~ This one is 67 pages long and tells us about the Han Dynasty and the capital city Chang'an as well as how you would live. It tells about men's hair cuts, silk, the major religions, festivals. We learned the importance of numbers to the Chinese and about their calendar.
If You Were Me and Lived in...Viking Europe

~ Sixty-seven pages tell us about the Vikings, the three classes of people, the runic alphabet, and the many gods the people served. We also learned about a dowry and the importance of the grandmother in the village.
As soon as our books came in the mail Alaina went off to read them. I was originally going to include some of the supplemental material Carole has available on her blog as she read them, but I didn't have a chance. Once she finished reading the books she was very excited to tell us all about them. Alaina is 11 and she loves these books. She is a very good reader, but she is still a kid and loves pictures. She was very glad that these books are longer than the

If You Were Me and Lived in...

other countries series by Carole. Alaina said it was hard to pick but if she had to choose a favorite it would be Ancient China, because she didn't know as much about them as the others. They also teach a lot of information other than history we normally learn, but about things kids are interested in. Their homes, their families, the games that were played and the food that was eaten.
These books are great to educate your child in history, cultures, countries, or just to read for fun.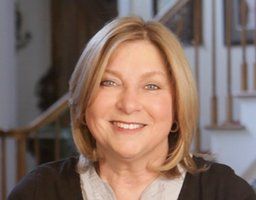 Carole P. Roman started writing her first book as a dare from one of her sons. She has gone on to write 35 books and counting and they have won multiple awards.
.
Social Media
Facebook
Pinterest
Good Reads
Twitter