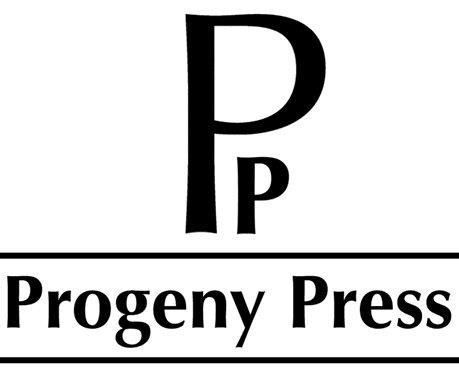 Every time the Crew is offered a Literature Study Guide from

Progeny Press

I have such a hard time choosing which one we want. I always look at what is being offered in my kid's age level and then let them all have a say in which one we choose. This time we wanted to review

Great Expectations E-Guide

.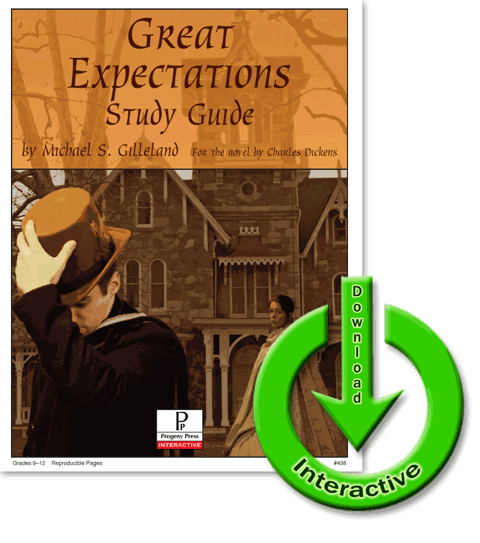 Progeny Press wants students to think clearly and understand literature while relying on truth and values from the bible. They offer Interactive E-Guides for lower elementary students to high school students. There is such a wide variety of titles to choose from and there are titles we have loved for years and there are other titles we have never heard of. We have

reviewed

several Progeny Press E-Guides for middle school and high school including The Golden Goblet, Anne of Green Gables, Across Five Aprils, and The Last of the Mohicans.
The Great Expectations E-Guide is 72 pages plus an answer key. It is recommended for students in grades 9-12 and can be used as a one-forth high school credit. It starts with a note to the instructor on how to use the study guide. There is information on Charles Dickens, a novel synopsis, and background information from Dickens time the early to mid 1800's. There are also some prereading ideas to enhance the study. There are nine chapters to cover the book ending with an overview, additional resources, final essay and project ideas. Progeny Press recommends reading the novel in the first week while working on the prereading activities then the second week starting on the study guide. The Answer Key is just that, the answers to all of the questions.
The E-Guides are interactive downloads. They can be printed and used as worksheets or used with Adobe Acrobat Reader 9.0+. By using the interactive feature the student can answer their questions and save them directly in the E-Guide on the computer.
Each chapter contains a vocabulary section, general questions, analysis, dig deeper section, expectations, and additional activities. The vocabulary section works with definitions in different ways. There are matching, underlining, and synonyms & antonyms. The general section contains questions about the story. Analysis questions get the child thinking about what is going on and why. The Dig Deeper section looks more closely at the character and events and students answers with what they think about each situation. Expectations section covers the expectations and the effects of the characters. Additional activities include further research on things pertaining to the story.
Amber and Delaney have both been using this study guide. It should take eight-ten weeks to complete, so they haven't finished yet. They have both read the novel on their own and then started on their own study guide. They have been working on vocabulary words, answering questions, thinking about the characters and why they behave the way they do.
My girls really like the E-Guides from Progeny Press. They like that it has a variety of question types. The vocabulary and general questions were pretty easy for both of them, but they liked the variety of the other sections. We all like that there are questions on foreshadowing, irony, comic relief, juxtaposition, and so much more.
After using several titles from Progeny Press I feel they are a wonderful addition to our homeschool. If you are looking for a faith-based literature study that will get your student not only reading but thinking about the themes and ideas in the story then you may want to check out Progeny Press yourself.
Social Media
Progeny Press
Great Expectations E-Guide
Facebook
Twitter

@Progenypress
The Crew was offered several titles in all grade levels and you can read those reviews on the ReviewCrew Blog.