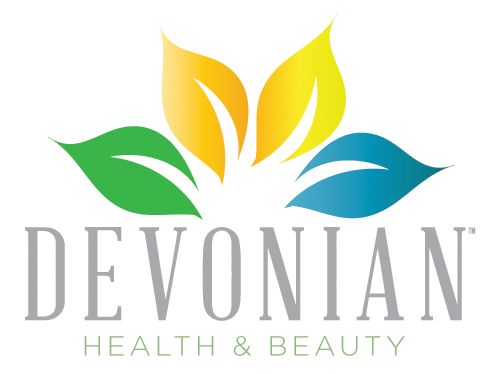 I have been slowly replacing products full of chemicals with all natural products in our house. Recently we have been using

GREEMU Oil

from

Devonian

.
When I first heard of GREEMU Oil I had no idea what it even was. So after doing some research I discovered that it is distributed from

Koru Naturals

and is the green alternative to emu oil. Last year I had the opportunity of trying

emu oil

from Koru Naturals and loved it so I was hoping the GREEMU oil was just as good.
GREEMU Oil is a new blend of plant oils and butters with liquid compositions that match grade A emu oil. It is made up of macadamia seed oil, palm oil, shea butter, sunflower seed oil, and rice bran oil. It is safe to use on your skin and hair. Devonian says it will protect your skin from the elements and improve fine lines and wrinkles. It can be used as a dry hair treatment to reduce split ends and make your hair more manageable.
My skin has always been very dry and my face burns very easily, my nose especially. It will burn and peel and burn and peel all summer. I have to use sunscreen a lot. Right after my oil arrived we were outside for a couple of hours. I had forgotten my sunscreen and thought I would be fine since it wasn't that hot and it was cloudy. I was wrong, my nose got sun burnt. I decided to try my new GREEMU oil and since lavender essential oil is supposed to be good for burns I mixed a couple of drops of lavender with my GREEMU oil. It felt nice and cool on my nose. I liked the way it felt on my skin so much I started using it on my face every night before bed. A couple of weeks later a friend from out of state was here visiting and she told me my skin looked really good and wanted to know what I used on my face.
Alaina loves lotions, body washes, chap sticks, and all kinds of personal care items. She has a vast collection from friends and relatives. She also has very dry skin and after trying the GREEMU oil she quit using her smelly lotions and started using the GREEMU every night before bed. She said it makes her hands feel better than the lotions.
Devonian is a company that is bringing plant based products to the beauty world. They focus on creating products from plants that replicate animal based products. They believe there is a plant alternative to all animal products.
I still had a little bit of my emu oil left and we thought we would compare the two. They look, feel, and smell the same. After putting a drop of each into my hand none of us could tell which one was which.