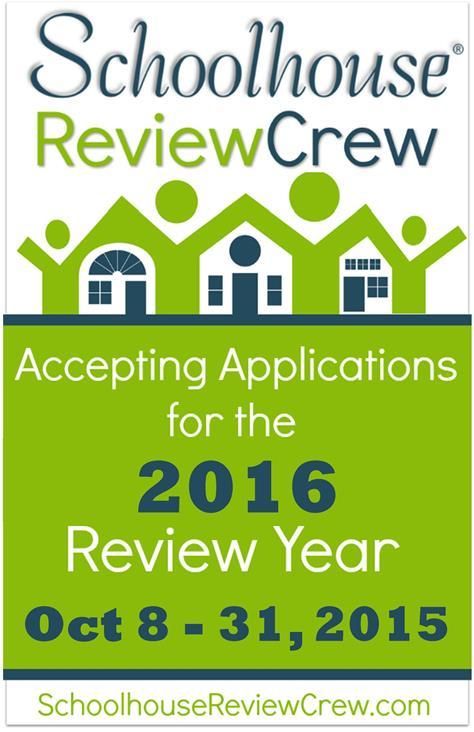 In 2010 I stepped out of my comfort zone and started a blog just so I could apply for the Schoolhouse ReviewCrew. To my astonishment I was accepted and have loved every minute of it.
Over the last five years we have been introduced to new curriculum, new companies, and a plethora of homeschool products. My kids have had the opportunity to use products we may not have had the opportunity to use if I had not joined the Crew. We have reviewed some big name companies, new companies, and individually owned products.
I have also met some of the most amazing homeschooling parents from around the world. The people who apply and are accepted to the Crew are a special group of people who love the homeschool community and are curriculum junkies.
Our love of the ReviewCrew is not just about curriculum. I have had the pleasure of making some wonderful online friends & I have even met a few of them in real life. My girls also participate in a chain letter and have pen pals from across the US that have been part of the Crew.
Do you homeschool? Do you have a blog?
Do you love homeschool curriculum?
APPLY
Maybe you should

apply

for the 2016 Schoolhouse ReviewCrew.
The application will be open from October 8-31.