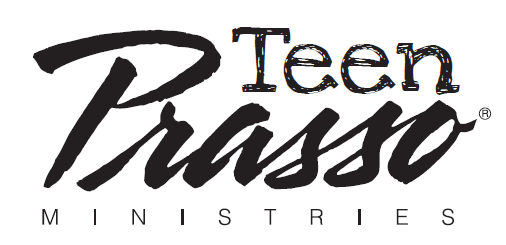 Prasso means to practice. To be good at anything we need to practice every day & that includes studying the Bible. We can't expect to grow or our kids to grow in God's word if they don't practice it. This summer we received a teen Bible study from

Prasso Ministries

.
Teen Prasso Teacher's Manual

&

Teen Prasso Homework Manual

make up a 13 week Bible study. It includes a weekly teaching lesson, a weekly small group discussion, and a daily Student Journal. The lessons in the Teacher's Manual & the Homework Manual correspond with each other, but have different names.
Teacher's Manual/Homework Manual
The Right Beginning/God Your Heavenly Father~ We learned that starting out on the right path will lead your life in the right direction.
The Map/God's Love~ God has given us a map as a standard to live by and help navigate through this life.
The Bridge/Why Doesn't 1+2 Add up in My Life?~ God loves everyone no matter what their past looks like.
The Storms/It's All-Out War~Don't give up when trials come.
The Enemy/The Enemy's Lies...and Where They Lead~There is no need to fear the war that goes on around us, but we must be prepared.
Full Testimony/Pressure!~Looking at peoples choices in life and how God has helped them.
Two Opposing Fears/Anger~Learning the difference between listening to and fearing God rather than man.
Anger/Forgiveness~Learning how to deal with anger.
Forgiveness/Two Brothers-Pride and Selfishness~ Helping students to understand that we must forgive one another.
Pride/Refocus~Realizing pride and selfishness can lead to other sins.
Refocus/Prasso, putting it all into practice~ Students must understand they must train themselves to serve God or themselves.
Prasso/The Journey~Helping students see the benefits to serving God.
Eternal Eyeglasses~Students must look to the eternal to help them through this life and hearing God say "well done".
The Teen Prasso Teacher's Manual
is an 124 page spiral bound book. Each weekly lesson contains a teaching outline that explains exactly what to do for each lesson. There is a key verse and message goal included and a fictitious story that is woven throughout the book to help teens understand the principles being taught. There are also tips for asking good discussion questions and how to deal with a diverse group.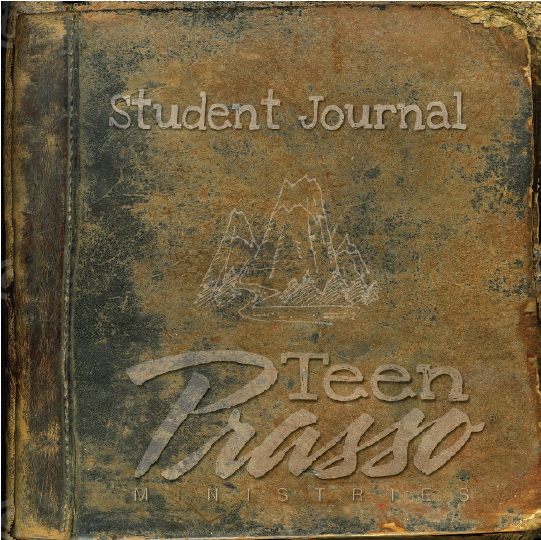 Teen Prasso Homework Manual
is an 187 page spiral notebook. Each chapter gives a memory verse, an introduction, and an activity for 6 days of the week. The questions make the students think about the verses, what they learned from them, sometimes rewriting the verses in their own words, and questions for group discussions.
This Bible study covers topics that are relevant and practical for teens. The teacher's guide is very easy to use with one student or multiple. If you follow the outline provided it tells you exactly what to do or read next. It tells you what part to read then tells you if you should give an example, ask any questions, and includes additional Bible references to go with the lesson. After using this study the student will have a good look at how they should live their lives and make them feel loved by God through forgiveness no matter what they have done in the past.
I have two teenagers in the house and one preteen. I had Amber use the Homework Manual, but her sisters were around while we read over the Bible verses and the discussion questions in the Student Manual. The questions in the Teacher's Manual really got my girls to talking about what they were thinking. They all thought the story that is in each lesson helped them understand the topic being covered because it gave them a visual they could relate to. The Student Manual really adds to the course and helped Amber see how the Bible can be practiced in her life.
This Prasso Bible study would make a great addition to any home or teen class.
Prasso Ministries
Facebook