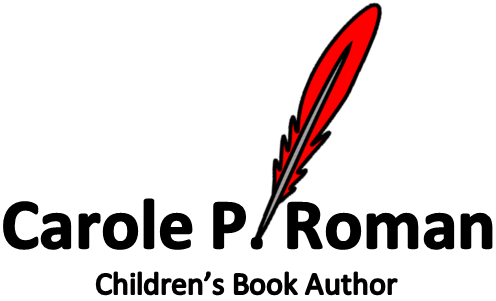 We have a wall map of the World and the United States hanging in our family room. My girls made paper dolls of themselves, their older brother & sister, and a friend that is in Australia for 6 months. They like to move the paper dolls around the world wherever their brother, sister, & friend are living at the moment. They also like to pretend that they are from other countries and will each choose a country and move their paper doll there. When the Schoolhouse Review Crew were offered books from Away We Go Media they were thrilled.
The If You Were Me and Lived in... series is a child's introduction to cultures around the world. We received four books recommended for children PreK to age 8 from children's book author
Carole P. Roman:
If You Were Me and Lived in...Norway
Each book has children telling the story about their country. We are shown on the globe where each country is and we are introduced to some names that you could have if you were from there. We are told what we would call our parents, places we could visit, what sports you might like, and where you would go to get your education. Pronunciations to the foreign words are included in the back of the book.
All three of my girls ages 8, 11 & 12 enjoyed reading the books, they liked that they were shown some of the culture from a child's perspective and the people names from that country. The reading level was pretty easy even for Alaina (almost 9), but she can read very well. Alaina has used the books the most and she even moved her paper doll to each country as we read the books.
I think these books are a great introduction to other cultures and can encourage children to want to learn more about their favorite country. They would make a great addition to country studies, but we read them all at once. Delaney (age 11) loves that they included names from each country and Alaina (age 8) likes the South Korea book the best.
Alaina said the South Korea book is her favorite because their food looks so good & the children are buying stuffed animals with their won.
If You Were Me and Lived In....South Korea, France, Mexico, and Norway may be purchased for under $9.00 a piece. They are available in 8 1/2 X 8 1/2 paperback book or Kindle edition. You can sail over to the Crew Blog to read more book reviews.
Carole P. Roman has a love of exploration and has finished 6 stories in her If You Were Me and Lived in series. She started writing after a dare from her son. That first book was about a character from an imaginary game she played with her grandson, and she wrote four more books about Captain No Beard. Carole still works in her family business, but writing for children has opened up a second act for her.