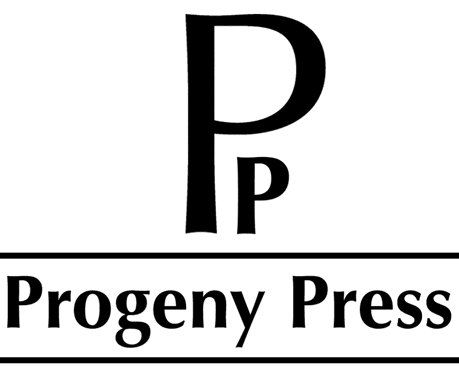 We are always on the lookout for good books to use in our school & it is really nice when we find a good book and a study guide to go with it. We just finished reading The Golden Goblet & completing
The Golden Goblet Study Guide
from
Progeny Press
.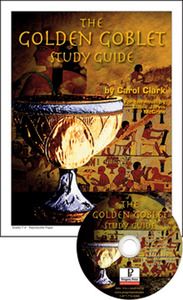 Progeny Press
has over 100 study guides for kindergarten through high school. Their goal is to teach children to think clearly, to understand literature, and to rely on God's scripture for truth and values, and enjoy themselves while they do it.
We chose to review
The Golden Goblet Study Guide
and it is recommended for grades 5-8. It can be purchased as a download or CD for $16.99 or a printed booklet for $18.99. I used it with Amber (age 12) and Delaney (age 10). The 68 page study is divided into Prereading Activities, As-You-Read Activities, 7 Chapters, an Overview, After-You-Read Activities, and Additional Resources.
Prereading Activities include history, research, geography, and field trip ideas.
As-You-Read Activities suggests making a map and keeping a notebook & sketchbook.
7 Chapters include vocabulary lists, puzzles, and worksheets.
Throughout the study guide my girls worked on imagery, similes, settings, synonyms, antonyms, and even juxtaposition. There are puzzles, matching, fill in the blank, thought questions, listing steps in order, field trip ideas, and bible verses to look up. Egyptian vocabulary, culture, gods & goddess and web links are suggested for further study. There are also lists of additional reading, creative writing, art, and research ideas included.


The book does not come with the study guide & it wasn't available at our library, but we found it at a local used book store for just a couple of dollars, it is also available on Amazon. We didn't have any trouble downloading and printing this study guide & it was very easy to get started.
It is suggested in the notes to the teacher that the student read the entire book first and then go back and reread each chapter to complete the study guide. This is a very good suggestion because my girls loved this book so much they didn't want to spend the time on the study guide the first time they read it.
Once they got into the study guide they really enjoyed the discussions we had. Both girls had their own study guide but some of the questions we spent more time discussing. Delaney needed a little help on some of the questions because she wasn't sure how to answer them. The study guide is written at the perfect level for Amber & I really like that issues from the book are looked at from a biblical view with bible references.


Carol Clark is the author of this study guide. She is a retired teacher and her passions include helping kids learn, teaching great literature, and encouraging children to grow in their relationship with Jesus Christ.


The Golden Goblet is about a young boy named Ranofer who becomes an orphan. He has his heart set on becoming a master goldsmith, but after his father dies he must live with his older half brother, Gebu. He is not very nice to Ranofer and only allows him to work for a goldsmith so that he can bring home stolen gold. Ranofer is unaware he is transporting the stolen gold and when he finds out he rebels against Gebu. For Ranofer's punishment Gebu apprentices Ranofer to himself at the stone-cutting shop. While Ranofer is working there he realizes something is going on. He enlists his friends to help him discover what Gebu is up to now. Once Ranofer and his friends discover the truth about Gebu, they must also prove it to the authorities.
This is the
second study guide
we have used from Progeny Press and I have been very impressed with the quality of the material and the choice of literature that they use. We look forward to completing more of these in the future.