Schoolhouse Review Crew
year is Underway. Apologia is the first vendor, and there will be 100 reviews added by Friday.

The elementary curriculum that is being reviewed is the Exploring Creation series, which includes the
Human Anatomy and Physiology
,
Zoology 1 Flying Creatures on the Fifth day
,
Zoology 2 Swimming Creatures of the Fifth Day
, and
Zoology 3 Exploring Land Animals of the Sixth Day
.
Members of the Crew received the text, and the Notebooking Journal or the Junior Notebooking Journal.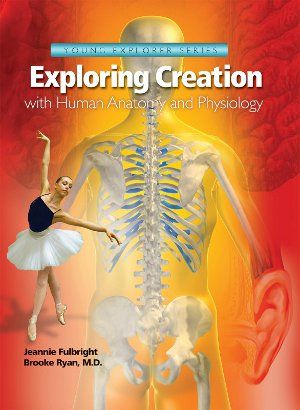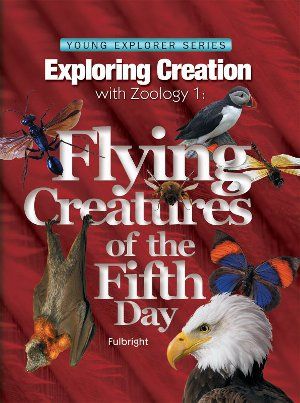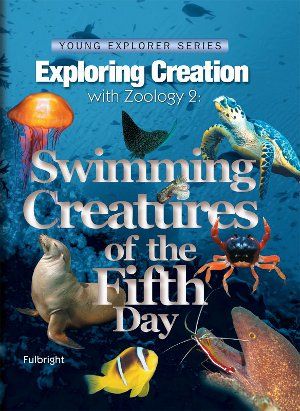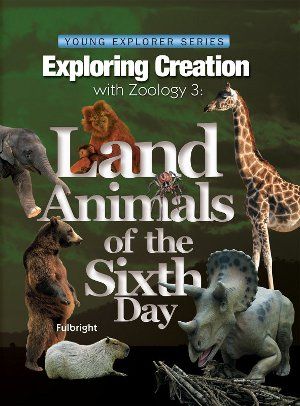 We are not on this review, but we already own all of the selected titles. They are among our favorite science texts. I'll be reading some of the reviews, won't you head on over to the
Schoolhouse Review Crew Blog
and read some with me.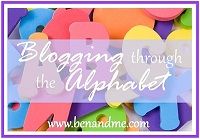 Thanks Marcy