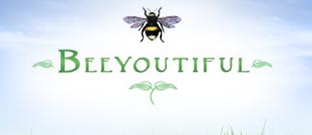 Healthy Living For The Real World
BeeYouTiful
believes that each individual is responsible for their own health and they want to promote a healthy lifestyle by bringing you natural products. Their goal is to assist you in bridging the nutritional gap of a modern diet and our bodies nutritional needs. They offer a wide variety of products for men, women, and children.
I have been using the Laveshmint Daily Moisturizer, the Laveshmint Hydrating Toner, Hair Shine Leave In Conditioner, and the Vanilla Dream Body Butter. I have tried the
Lip Balm and the Winter Breeze Vapor Rub
from BeeYouTiful before.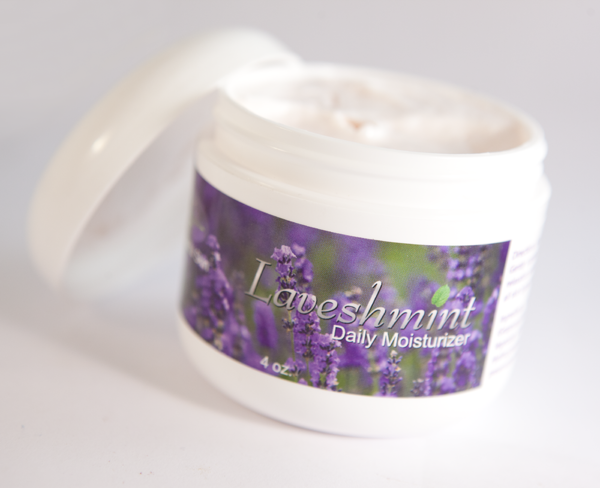 Laveshmint Daily Moisturizer
comes in a 4 oz tub for $12.00. This new moisturizer is scented with lavender and peppermint oils, and it hydrates and nourishes with the power of Aloe Vera. It contains Grapeseed oil because it quickly disappears into the skin, and coconut oil for it's nourishing and softening qualities. Lavender helps repair damaged skin and relaxes the nerves, while peppermint leaves you feeling clean & invigorated. Laveshmint is best used after cleansing the face & neck and toning with Laveshmint hydration toner.
I have very dry skin and I have to use a moisturizer every day, and I have been using the Laveshmint for about a month. I love the mild scent of this pink moisturizer. It is very light and looks more like marshmallow cream than moisturizer. I really like how this leaves my face feeling soft without it feeling heavy no matter how many times a day I use it.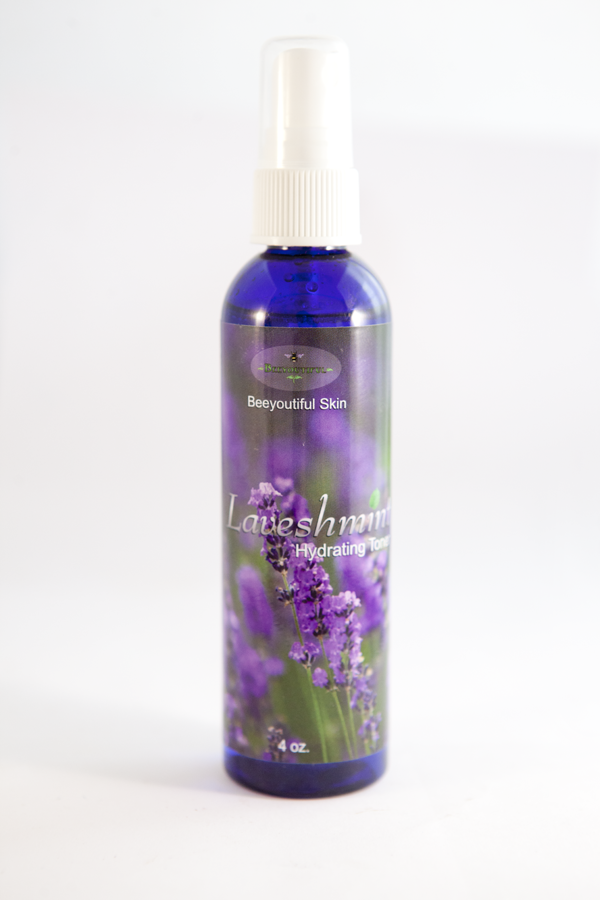 The
Laveshmint Hydrating Toner
comes in a 4 oz. spray bottle and is $14.00. This toner's astringent properties naturally close the pores after cleansing. The Aloe Vera leaves the skin hydrated and restores pH balance. They added a blend of lavender and peppermint essential oils to cool sunburns, cleanse wounds, and uplift your countenance.
I have to admit....I have never used a toner until I received the Laveshmint Hydrating Toner. At first I wasn't even sure what it was suppose to do. After using this for the past month I really like it, I like that it leaves my skin feeling cool and refreshed. It has a lavender scent that is very mild.
The
Hair Shine Leave in Conditioner
comes in a 4 oz. spray bottle for $15.00. This organic Hair Shine contains a blend of aloe and oils of lavender, rosemary, and citrus that won't leave your hair feeling greasy. It can be used on wet or dry hair and straight or curly hair to add body and tame the frizz. The lavender enhances the body in hair and contributes to Hair Shine's detangling and softening qualities. Hair Shine can also be used as an all-over body spray, lessen the itch of insect bites, and cool sunburns.
I have very dry curly hair, and I have 3 daughters who have long hair. We use a lot of hair product at our house. We have all been using the Hair Shine and it works well for all of us. I like to use it later in the day to refresh my curls and tame the frizz. My girls use it on their hair as soon as they get out of the shower. I think the scent is a little strong when you first spray it, but I like it after it has settled. Alaina, my 7 year old, loves things that spray & smell. She said, "Oh! I love the smell of this and the bottle sprays so easy, I could just keep squirting and squirting, but I know I can't."
The
Vanilla Dream Body Butter
comes in a 4 oz tub for $15.00. This Body Butter contains Shea butter, coconut oils, olive and grapeseed, grapefruit seed extract, essential oil of ylang ylang and vanilla. The soothing and healing oils soak into dry, chafed skin for long lasting relief.
I think I'm pretty plain, I have never used body butter, I usually just use lotion. I received the Vanilla Dream Body Butter at the end of summer here, and my feet were really dry from wearing sandals a lot. I started using the butter on my feet and legs at night right before bed. It felt so cool and refreshing, and it didn't take long for my feet to soften up again.
We have liked all the products we have tried from BeeYouTiful.com and I think they are living up to their mission, to do good to all men.
BeeYouTiful offers a variety of products for men, women, and children. They offer hair & skin products, essential & nutritional oils, supplements, books, tea, baking supplies, small appliances, and makeup.
Sail over to the
Crew blog
to read about the other products received from
Beeyoutiful
and
Beeyoutiful Skin
.

Disclaimer: As a member of the Schoolhouse Review Crew I received product from BEEYOUTIFUL free of charge in exchange for my honest review.