We are studying American History in our homeschool this year, so when the Review Crew was offered 4 different books from Golden Prairie Press I knew which one I should pick. They all looked really good and I am thinking of ordering Heroines of the Past Bible Study while it is on sale.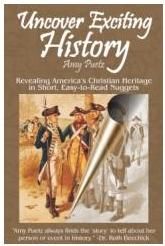 Uncover Exciting History reveals America's Christian Heritage in short, Easy-to-Read Nuggets. I received PDF format of the book. It was very easy to download to my computer and then I emailed it to my Kindle Fire. I have been reading this aloud to all three of the girls (age 7, 10, & 11). We started out reading about Christopher Columbus & the Pilgrims with the book taking us all the way to the Great Depression & the Navajo Code Talkers in 25 chapters. There are 4 bonus chapters that tell us about Marco Polo, David Livingstone, Robert Falcon Scott, & Mothers Who Changed the World Through Their Children. At the end of each chapter you can dig a little deeper with questions, map activities, book recommendations, and even time appropriate cookbooks.
This book makes for a great read aloud with my kids, it reads like a book instead of a textbook. The chapters are fairly short but contain a lot of information. We all really like that there are people included in this book that we have never heard of & now my girls want to know more about some of them. Amy Puetz makes us feel that the people are real by showing us a side of them we don't normally think about. Like the price that the Founding Fathers paid to sign the Declaration of Independence.
Uncover Exciting History
is a 184 page Ebook available in the
PDF, MOBI, or EPUB
format. The regular price is $14.95, but it is on sale until September 1, 2012 for $11.96. It is also available as a
6 X 9 paperback book
for $18.95 with the sale price of $15.16. There is also an
MP3 audio book
for $25.00 with the sale price of $20.00.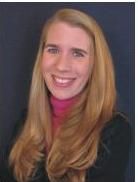 Amy Puetz is a homeschool graduate and servant of Christ. She loves history & has always loved to learn about historical events and people who impacted their generation. Her company Golden Prairie Press was started when she wrote a historical costume book & then other historical books from a Christian perspective.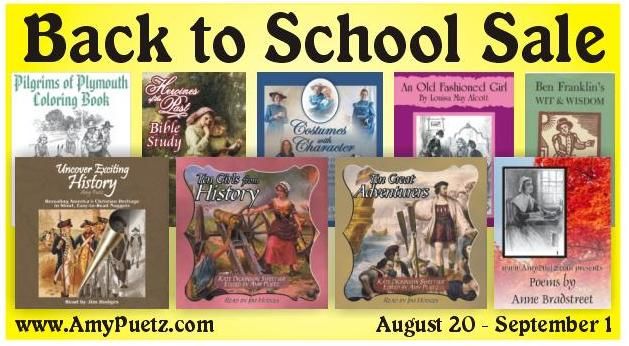 Amy has written several other books, and the Review Crew had the privilege of reviewing
Costumes with Character
e-book,
Ten Girls from History
e-book,
Heroines of the Past Bible Study
e-book. Sail over to the
Crew Blog
to read reviews on them.

Disclaimer: As a member of the Schoolhouse Review Crew I received Uncovering Exciting History free of charge, from Golden Prairie Press, to use with my children in exchange for my honest review.