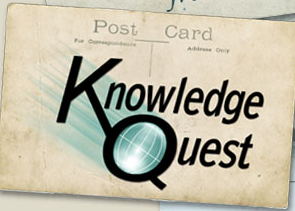 I hated school growing up! I guess with history I felt like all we did was memorize peoples names & dates....ugh! When we decided to homeschool I knew it was important to learn history & I wanted to make sure I learned right along with the kids. So when we study, read literature, or even read the bible I like to look at the map to see where things are taking place, or where people lived. That means we are always looking for maps. Recently we have been finding our maps in our
Map Trek
e-books from
Knowledge Quest
.
Map Trek is an atlas plus historical outline maps that allows you to teach geography with history. It is available as a hardbound book, 6 e-books as a download, or CD.
You can see a list of all the maps for each e-book by clicking the links above.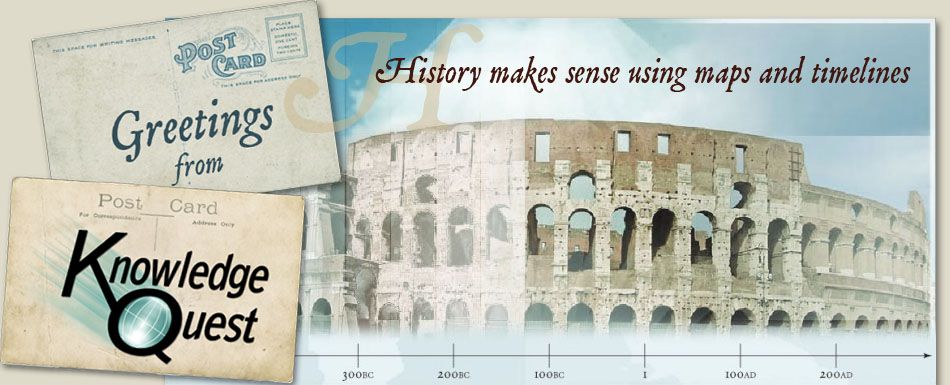 All 4 World e-books are
$14.95
and the US edition is
$19.95
or you can purchase all 6 e-books for
$47.00.
The hardcover and CD can be purchased together for
$55.00
.
Map Trek can be used for grade 1-12 and the lesson plans are broken down into 3 levels - Level A (grades 1-4), Level B (grades 5-8), and Level C (grades 9-12). The blank maps can be filled in by the students and checked with the teacher maps. The grid maps & blank grids can be used to help your kids learn to draw land masses.
Map Trek can be used with any History program and there are
Curriculum Integration Guides
for some very popular history programs at Knowledge Quest. They will be adding to this list and if you would like one added for your favorite history resource you can send them an email at
helpdesk@knowledgequestmaps.com
.
We received all 6 e-books from Knowledge Quest & they are wonderful! I love that they can be used with any curriculum & we even use them for our own curiosity or to look up places we are reading about. We even found a map of the Native American Tribal Groups & this is pretty important to my girls because they are always playing Indians. I love having this on my computer it makes it so easy to print out the maps we need. The lesson plans work great, all students complete the Level A work & then grades 1-4 are finished, the rest of the grades will complete Level B then grades 5-8 are finished with grades 9-12 finishing their assignments.
Todd & Terri Johnson
have been homeschooling their 6 kids for 14 years. They started Knowledge Quest because they saw a need in the homeschool market for simple black & white maps that children could label & color while studying world and American history.
If you would like a Map Trek
sample
just sign up for Knowledge Quest's twice monthly newsletter.
Member of the Schoolhouse Review Crew also received
TimeMap
s
from Knowledge Quest so sail on over to the
Crew Blog
to learn about it.

Disclaimer: As a member of the Schoolhouse Review Crew I received Map Trek free of charge, from Knowledge Quest, in exchange for my hones review.