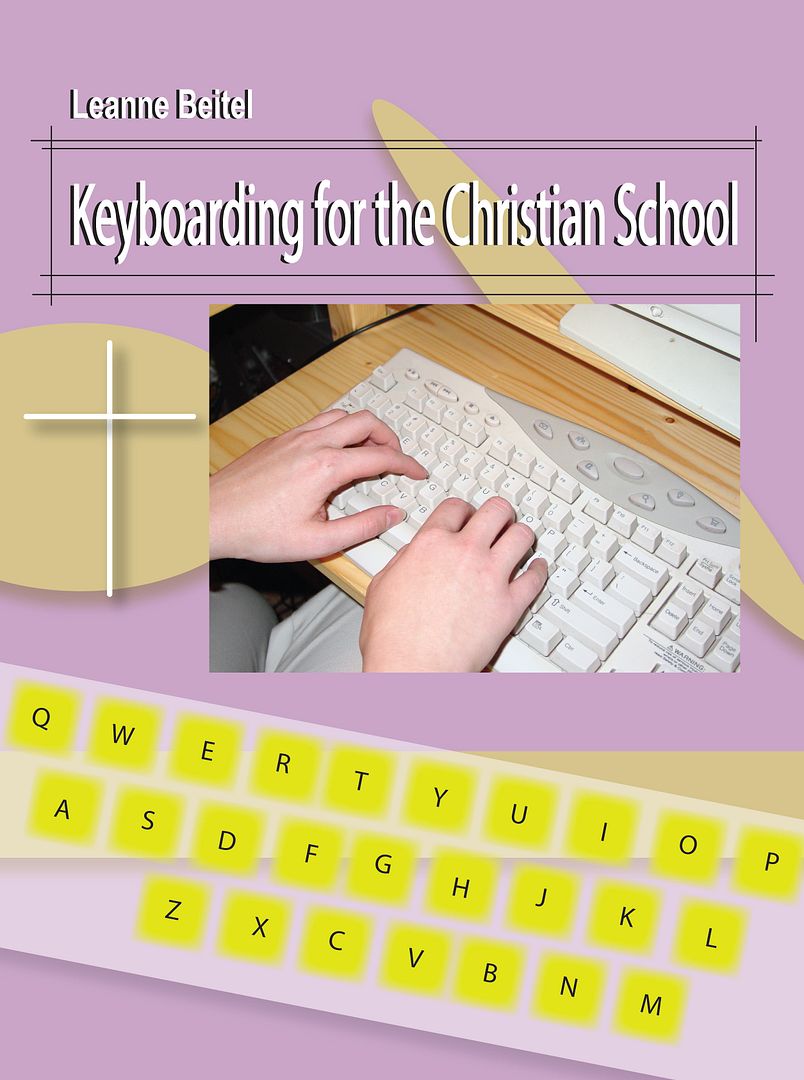 Kids are learning to use the computer and keyboard at a very young age & learning to type can make their time on the computer more productive. I have been using Keyboarding for the Christian School to teach Amber how to type.
Keyboarding for the Christian School
is an e-book typing program for grades 6 and up and can be purchased for
$15.95
. This 85 page course is divided into 43 lessons. The introduction includes Touch Typing Techniques and the course uses scripture throughout the typing lessons. The lessons start with the homerow keys and continues through the entire keyboard. Students are also taught centering, enumerated lists, tables, business & personal letters, envelopes, how to create a table of contents, reports, and cover pages. There is also a section on proofreading marks, and timed typing exercises. Free sample lessons are available
here
.
Amber (age 11) has been using this keyboarding program and I plan on having my 10 year old start for school this fall. I really like the book format to teach typing because most of the things my girls are typing right now are something they have already hand written & this gets them used to looking at a paper to type. I love that the long selections for practice are from the bible. Amber thought it was very easy to use & she hasn't needed any help so far. Her typing has already improved in the last few weeks.
Leanne Beitel
was teaching in a private school and realized there were no Christian based computer programs out there so she decided to create her own. She combined the elements needed for state education requirements and Biblical references for private school requirements. She received the Christian Small Publisher 2012 Book of the Year award.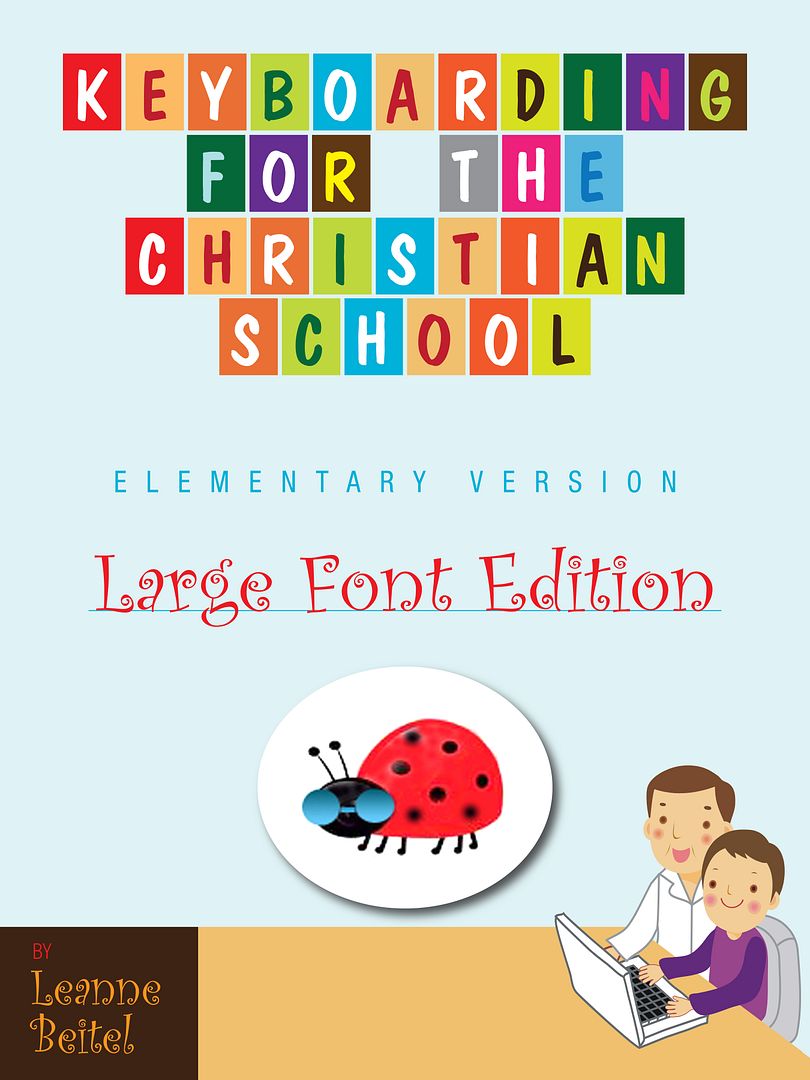 There is also an Elementary Version for K-5th grades for
$12.95
. You can read reviews about this product on the
Crew Blog
.
Receive a 20% discount on Christian Keyboarding from now until August 29, 2012 by using the Promotional Code: SUMMER2012

Disclaimer: As a member of the Schoolhouse Review Crew I received Christian Keyboarding free of charge to use with my children in exchange for my hones review. All prices & coupon codes were correct at time of posting.
The code will expire August 29, 2012.
Also, if you would like to offer your readers an unpublished 20% discount; they can use the promo code of
SUMMER2012