Amber loves to try new recipes and the newest one she tried came from the
Creation Illustrated
magazine. She made the Mint to Be Green Smoothie from the Spring 2012 issue.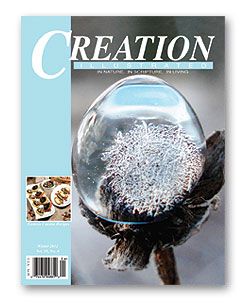 The Homeschool Review Crew received a years worth of Creation Illustrated magazines to review. We received all four of our issues (Fall 2011, Winter 2012, Spring 2012, Fall 2012) at one time. The minute we opened up our package the girls all wanted a magazine. It worked out perfect they all three had one & so did I, good thing dad was at work.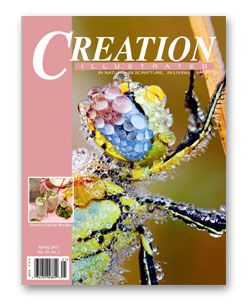 As you can tell by the covers, the pictures are amazing and the same quality pictures are inside as well. The magazines are in full color glossy print and are very pleasing to the eye. Creation Illustrated is divided into three sections: Creation Illustrated In Nature, In Scripture, and In Living. There are articles from different Creation Days, Creation Highlights, Creation Stewardship, Genesis Cuisine with recipes, Children's Story, Instructional Guides, and puzzles. Some of the articles talk about animals, plants, stars, and so much more.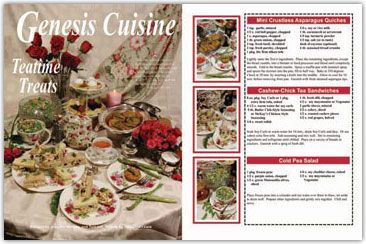 Creation Illustrated has been called the "Christian National Geographic". Well it is so much more than that. I love that there isn't any evolution but the scripture verses throughout the articles make this magazine even better. It is also very refreshing to pick up a magazine & only see family friendly adds.
If you can't tell the whole family has been enjoying these magazines tremendously!!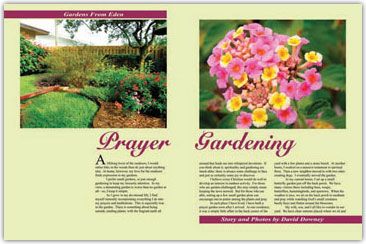 Creation Illustrated
was created by
Tom & Jennifer Ish
because they wanted to serve God. They decided to show God's tender mercy through His handiwork in
Creation Illustrated
. They wanted to provide a balance of mental, spiritual, and physical enrichment in each edition and they have been succeeding for 19 years.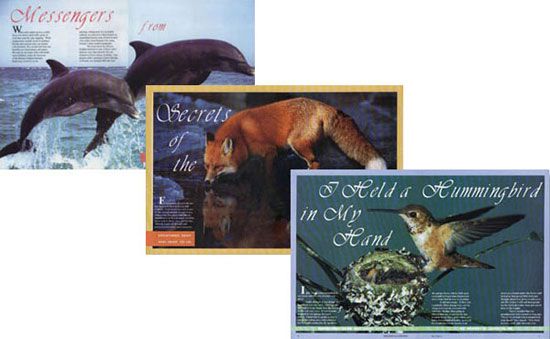 Creation Illustrated can be purchased for $4.99 an issue or you can receive 4 issues a year with a
subscription
.
1 Year $19.95
2 Years $37.95
3 Years $53.95
If you pay now with your credit card you can save $5.00 per year per subscription. Some back issues are available for
$2.99
. If you want to see how wonderful this magazine is before subscribing you can request a
complimentary issue
.

Disclaimer: As a member of the Schoolhouse Review Crew, I received 4 free issues of Creation Illustrated free of charge in exchange for my honest review.