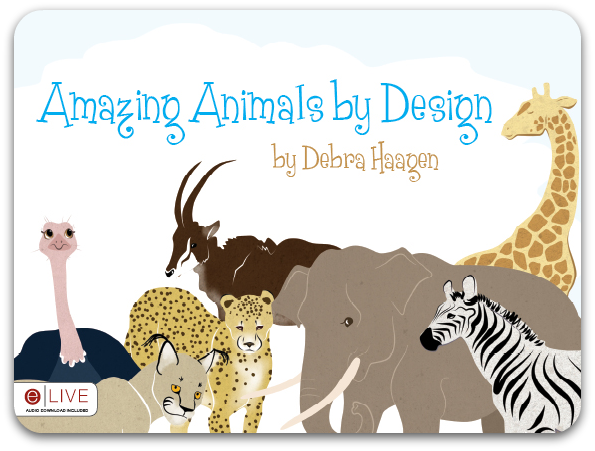 This is my second year being part of the TOS Crew and I have made a lot of new friends & reviewed some awesome products.
Amazing Animals by Design
is our newest book to review and it was written by Debra Haagen and she also is a member of the Crew. This is her first book and she wanted to Crew to review it so she could get the word out about her great book.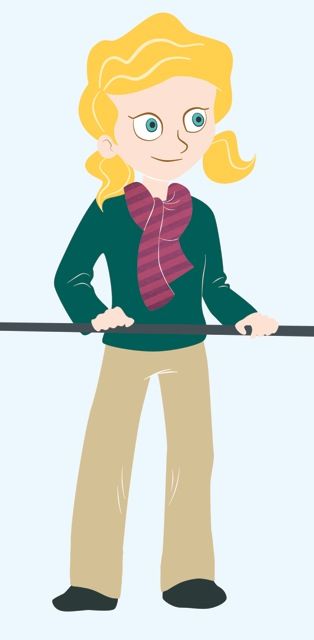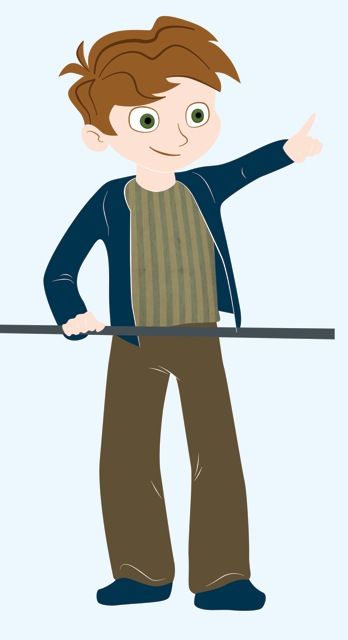 Amazing Animals by Design
is a story about John & Sarah and their trip to the zoo. While there they learn how each animal is designed to be different and how they use their differences to survive. They learn of elephants, giraffes, ostriches, caracals, & even animals that don't have to drink water. Sarah & John realize that all these animals could not have happened by accident & that God had a special design for all living things including themselves.
We received this book in a PDF format and emailed it to our Kindle Fire. This book looks and works great on our Kindle. All three of my girls ages 7, 9, & 11 read this book and we used it as a read aloud. We enjoyed the story line very much and had a good time discussing the Intelligent Design of the animals in the book and other ones we could think of. This 24 page paperback book would make a great gift or addition to any library. Debra has a wonderful idea for her book series!
Debra Haagan is a military wife and home-schooling mother of 4 who lives wherever the Navy sends them. She wrote this book because she wanted to introduce young children to the theory of Intelligent Design. She had seen books about this for older students, but only storybooks about Creation for children. She had noticed that children she came in contact with that were being introduced to Evolution in school would start to believe that Creation storybooks are only stories. When Debra could not find any books to use with her own children and the children at church that taught Creation and Intelligent Design she decided to write her own and hopes there will be more in her series.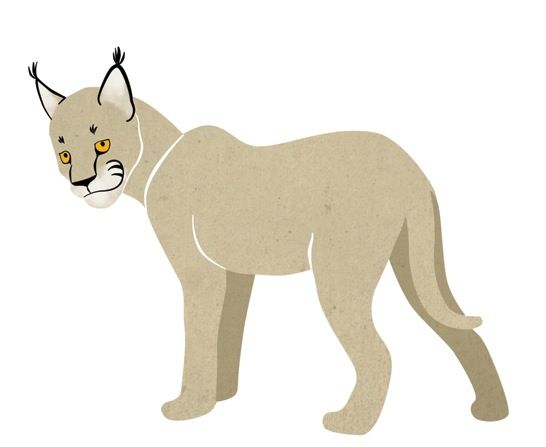 Amazing Animals by Design
is written for ages Pre-K to 3rd grade can be purchased at
Tate Publishing
for $8.99/softcover or $7.99/PDF. The official release date is April 3rd and it can then be purchased at bookstores, Amazon and other online retailers. You can also follow Amazing Animals by Design on
facebook
or keep up with Debra and her book through the books
blog
.
Sail over to the
TOS Crew Blog
and read what other members thought about
Amazing Animals by Design
.

Disclaimer: As a member of the TOS Crew I received the PDF book Amazing Animals by Design free of charge in exchange for my review.