We have used a lot of curriculum over the years and I really like when we find something that will make my kids think. If we find something good they will get on a roll and will want to ask questions and talk about the subject matter for a long time. That is one of the reasons why
Who Am I?
from Apologia Press has been such a big hit.
Who Am I? (And What Am I Doing Here?)
is the second book in the
What We Believe series
from Apologia. This series introduces young people ages 6-14 to basic truths of the Christian Faith.
Who is God?
is the first book of the series and we had the privilege of
reviewing
it last year. The next two books are
Who Is My Neighbor?
and
What on Earth Can I Do?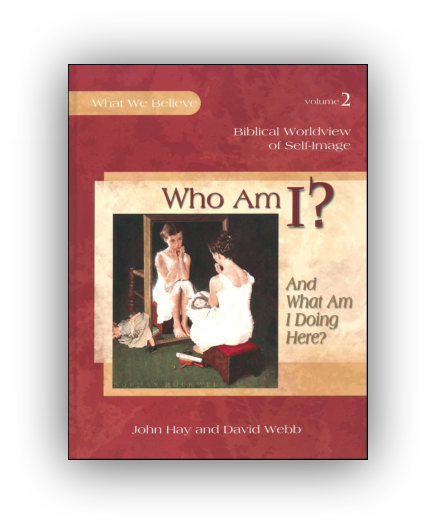 Who Am I? And What Am I Doing Here? is a biblical worldview of self-image curriculum for children 6-14. I have been using the textbook, notebooking journal, CD, and the coloring book with my girls ages 7, 9, & 10.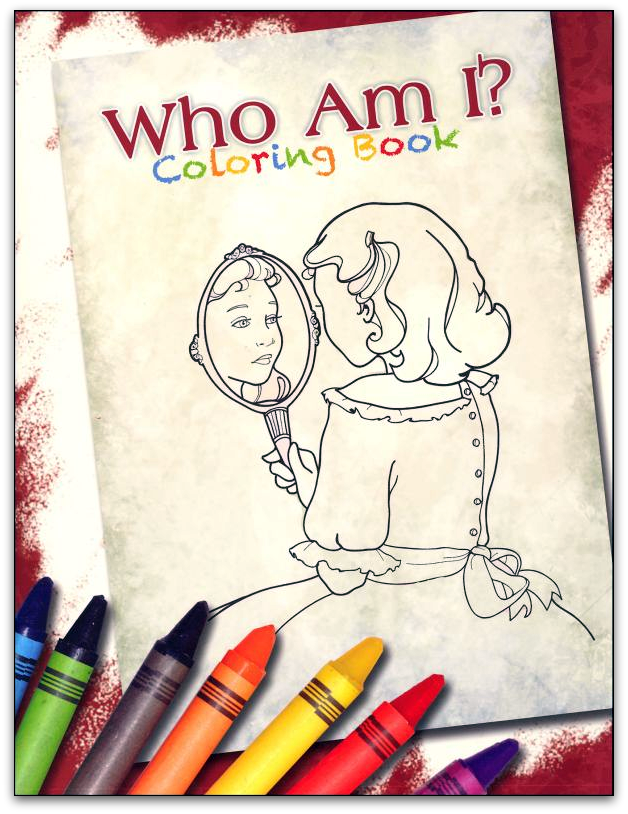 This book has been one of my girls favorite review items. We didn't really follow a set schedule. I would read the lesson or story to the girls and go over vocabulary words & thought questions together until we were ready to stop. Amber (age 10) and Delaney (age 9) would then work on their vocabulary words, worksheets and journal. Alaina (age 7) would listen while I read and participated in the discussions but she didn't complete the worksheets or the journal. Some days we spent 30 minutes and other days we went a lot longer. I really like the conversational style of writing and it generated a lot of good discussions with my kids. We tried the CD to use with the textbook but there were so many places we wanted to stop and discuss something so it worked better for us if I read to all of them. My girls love to color so the coloring book was a wonderful accompaniment to this curriculum.
Sail over to the
TOS Crew Blog
and read what other members thought of Who Am I.

As a member of the TOS Crew I received Who Am I curriculum from Apologia to use with my children in exchange for my review.