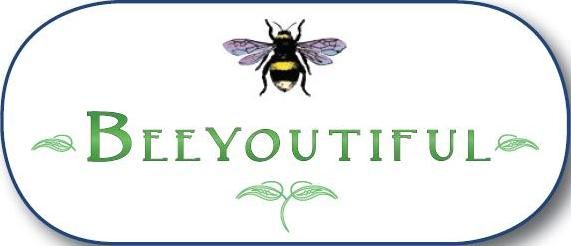 Healthy Living for the Real World
Beeyoutiful.com
believes that each individual is responsible for their own health and they want to promote a healthy lifestyle by bringing you natural products. Their goal is to assist you in bridging the nutritional gap of a modern diet and our bodies nutritional needs.
A few weeks ago I received Beeyoutiful All-natural Lip Balm in orange and the Winter Breeze Vapor Rub in the mail. We have been trying to use more natural products in the last couple of years so I was very excited to try these products.
Beeyoutiful's all natural
Lip Balm
comes in Peppermint and Orange flavors for
$3.00
. Both contain grapeseed oil, shea butter, beeswax, and essential oils that nourish, heal, and moisturize your lips. Orange is a refreshing, citrusy blast that helps brighten your lips. Peppermint's cool, tingly flavor is refreshing to your lips on dry days. B.A.L.M stands for Beeyoutiful All natural Lip Moisturizer.
I have always been very picky about my lip balm & I keep some in the kitchen, in the school room, my bedroom, my purse, the bathroom, and most of the time I have one in my pocket. I knew the Vapor Rub was coming but I was so surprised when I opened my package and found the Orange Lip Balm. I had to try it the minute I opened the package. It has a very mild orange scent and feels very light and smooth on my lips & it keeps disappearing......... into the hands of my 3 girls (they love it too!!).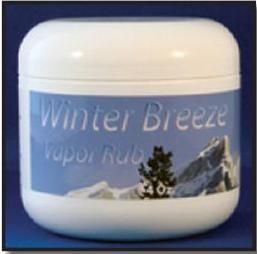 Winter Breeze Vapor Rub
from Beeyoutiful is a healthy version of vapor rub. Winter Breeze uses body-friendly coconut oils and olive oils, along with beeswax as carriers for camphor, menthol, eucalyptus, wintergreen and tea tree oils. These oils clear mucus and help relieve upper respiratory and bronchial infections. It can also be applied to your feet every evening at bedtime to relieve foot fungus and cracking. It comes in a 4 ounce tub with a screw lid for
$18.00
.
We have been very fortunate this winter and my kids have been very healthy so we didn't get to try this out for any respiratory problems. I was torn between wanting someone to get sick so I could really try the Vapor Rub or rejoicing that everyone is healthy. It has a very mild menthol scent and it isn't greasy. It leaves your skin feeling very soft and cool. My girls used it a few times just because they liked the way it felt.
Beeyoutiful has a variety of products for men, women, and children. They offer hair & skin products, essential & nutritional oils, supplements, books, tea, baking supplies, and small appliances.
Members of the TOS Crew received different products from Beeyoutiful. Sail over to the
Crew Blog
and read what other products were reviewed.

As a member of the TOS Crew I received Winter Breeze and Lip B.A.L.M from Beeyoutiful in exchange for my review.